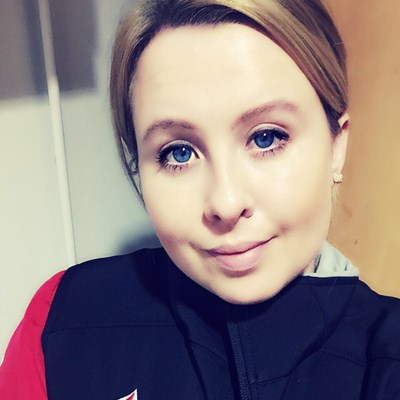 Donor Administration Manager
Sapphire is our Donor Administration Manager. She is responsible for managing our Donor Administration Team who look after all our appointments and donor care in the office. 
Read More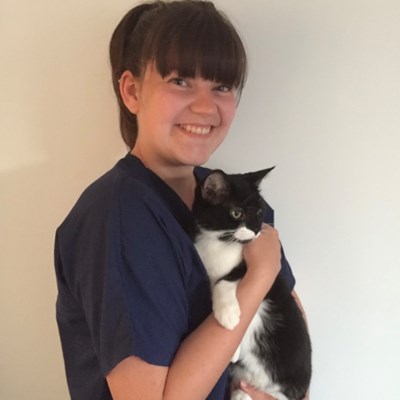 Scotland Regional Coordinator and Phlebotomist
Ceri is a Phlebotomist in our Scottish team. She is also our Regional Coordinator which means she organises the team for donation sessions in this area.
Read More