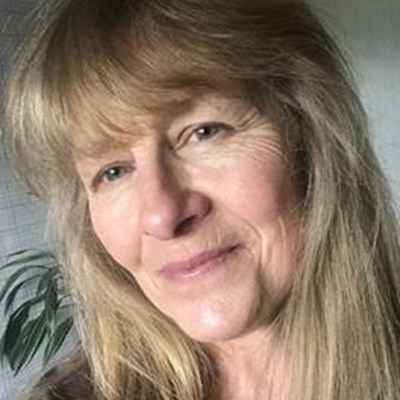 Out of Hours Dispatch Assistant
Before joining Pet Blood Bank, Net spent a large part of her career as a curator at a private bird park which incorporated being a Licensed Rehabilitation Keeper for British Wildlife. She has also worked on overseas projects with critically endangered birds and indigenous species. She is currently undertaking a BA in Environmental Studies. 
What Net loves most about working for Pet Blood Bank:
'I love being a team member for such a fantastic charity that helps to save lives. My own dog had a lifesaving transfusion 10 years ago and as his owner, I will always be forever grateful to the many donor dogs and their owners for saving his life... back then I had no idea that a transfusion was even a consideration!' 
In her spare time, Net enjoys gardening, walking, wildlife watching (early hours emergency calls provide ample opportunity on her way home!), and doing DIY.