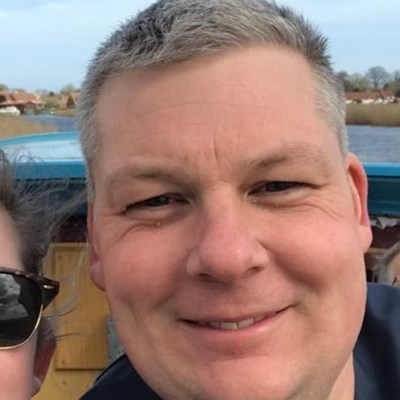 Out of Hours Dispatch Assistant
Having previously worked for over 20 years in the security industry, including several years as a dog handler in the Armed Forces, David joined Pet Blood Bank in 2019 as part of the Out of Hours Dispatch Team. This means David is responsible for sending out lifesaving blood products to vets in the evening, nights, and weekends.
What David loves most about working for Pet Blood Bank:
'I enjoy being part of a team that works together to assist vets and provides the best possible care for pets throughout the UK.'
When not on call, David enjoys nights out with his family to the cinema to watch the latest movies.