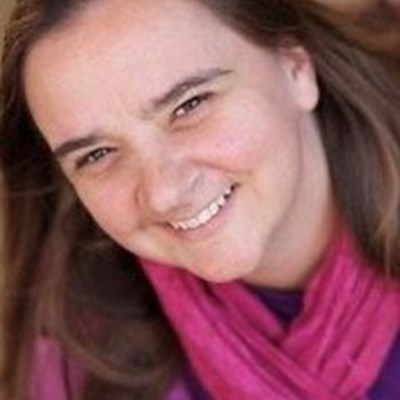 ISFMCertFN Fear Free and Low Stress Handling Certified RVN | Scottish Regional Coordinator, Veterinary Nurse and Phlebotomist
Nikki started working with Pet Blood Bank in 2019 as a Donor Assistant, after hearing from a work colleague about all the great work they do. Nikki trained up to phlebotomist status before becoming the Regional Coordinator for Scotland. This means as well as taking lifesaving blood from pets, she also coordinates the team for the region.
What Nikki loves most about working for Pet Blood Bank:
'As a phlebotomist, I'm proud to be part of such a lifesaving venture. I love the fact that handling the dogs is done in a low stress fashion, giving the dogs the choice to donate or not. It's fantastic to see dogs running into a session as they enjoy it so much.'
Nikki continues to work as a Veterinary Nurse in small animal practice alongside her role at Pet Blood Bank. She is studying at Edinburgh Napier University to top up to BSc(Hons) level in Veterinary Nursing and is studying for the ISFM Advanced Certificate in Feline Behaviour. Outside of work and study, Nikki enjoys watching the Fife Flyers ice hockey team, and her sons playing for their junior teams.