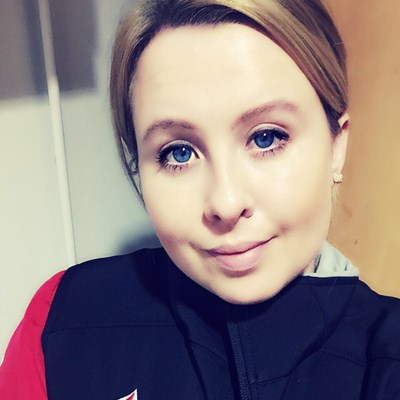 Donor Administration Manager
Throughout her career, Sapphire has studied Animal Care and Management and worked in dog rescue for 20 years until joining Pet Blood Bank in 2018.
What Sapphire loves most about working for Pet Blood Bank:
'I wanted to explore other areas of helping to save pet's lives outside of rescue and Pet Blood Bank was the perfect fit! I love working in a sector that is both rewarding and really makes a difference to people and pets' lives.'
Outside of work Sapphire enjoys spending time with her family; two children, a dog and a cat.