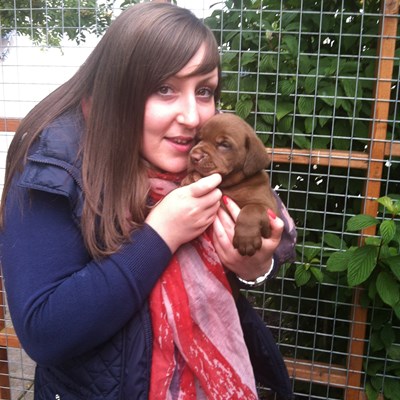 Animal Care Assistant
Rebecca works as an Animal Care Assistant for the session team in Scotland. She's also busy studying Veterinary Nursing and is in her third year. 
Read More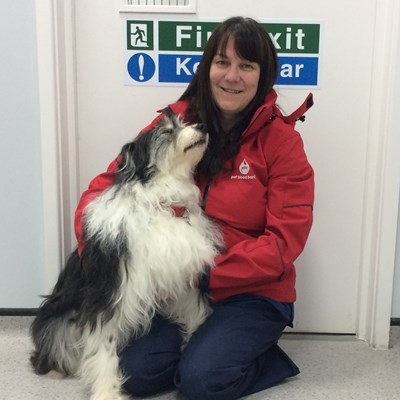 RVN - Veterinary Nurse/Phlebotomist
Lorna qualified in 1997 as a Veterinary Nurse and works in our Scottish session team as a Vet Nurse/Phlebotomist.
Read More