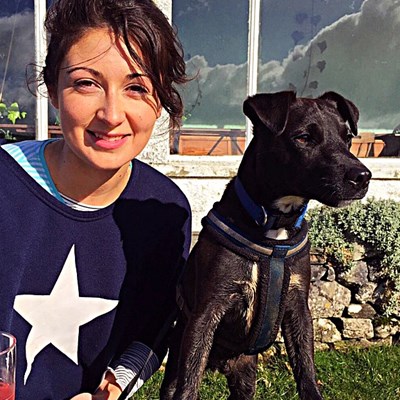 Canine Group Coordinator
Millie is our Canine Group Coordinator which means she's responsible for all of our Greyhound Trust and canine group sessions and donors. 
Read More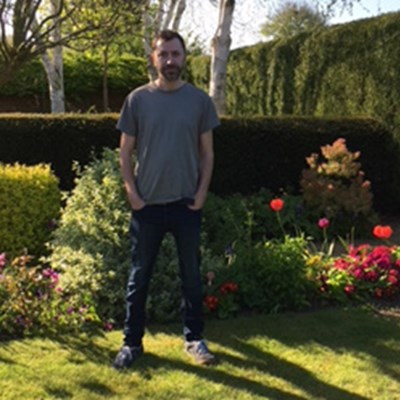 HR Administrator
Rob joined the PBB team in April 2018 in the newly created position of HR Administrator. He is an associate member of the CIPD organisation. Prior to joining PBB Rob was a People Advisor for a large multinational supermarket chain.
Read More