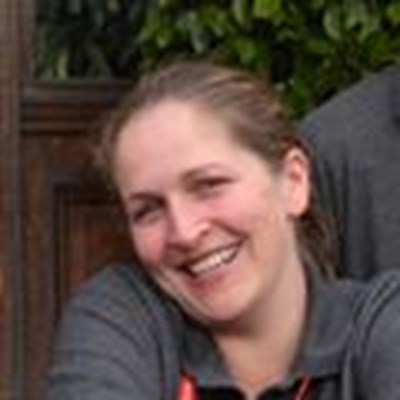 RVN - Training and Induction Manager
Leigh qualified as a Veterinary Nurse in 2000 and worked in a small animal veterinary practice for seven years before joining Edinburgh's Telford College. Leigh then started with Vets Now's training department in 2006 and joined PBB in July 2016. 
Leigh is responsible for developing staff training and CPD activities at Pet Blood Bank UK. She also helps out with our Scottish sessions. 
What Leigh loves about working for PBB:
'I love working with people who are passionate about the charity, what it stands for and what it achieves on a daily basis. I also love spending time with the fantastic donors!' 
Outside of work, Leigh spends time with her long suffering husband, Mark and son, Tom. She's also kept busy with Shadow the black Lab, Luna the GSP, Maude the moggie, Maisie the horse, KC the parrot and last but not least, Barry the giant African snail!