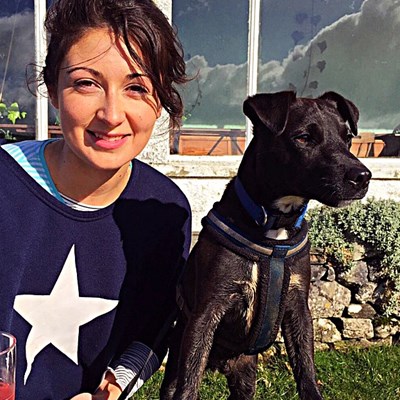 Canine Group Coordinator
Millie is our Canine Group Coordinator which means she's responsible for all of our Greyhound Trust and canine group sessions and donors. 
What Millie loves most about working for PBB:
'I really enjoy working for Pet Blood Bank and the team is lovely. I love knowing that we're helping others.'
In her spare time, Millie loves spending time with her little girl Ella, chasing her around and playing lots of musical games.