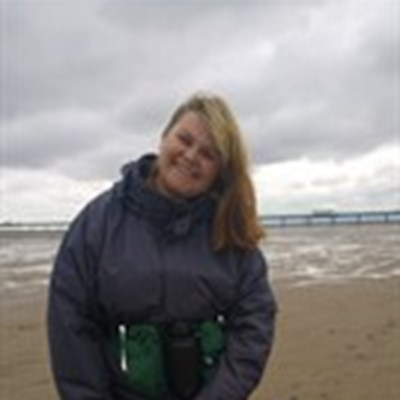 Veterinary Nurse/Phlebotomist
Zoe qualified as a Veterinary Nurse in 1997, and enjoyed her career in practice. Since 2009, Zoe has been working at sessions as a Veterinary Nurse/ Phlebotomist for the Midlands team.
What Zoe loves most about working for PBB:
'Working for PBB gives me the opportunity to be part of a new, fast growing charity that is both challenging and rewarding.'
Zoe is a keen photographer out of work, along with many more creative pursuits, and enjoys spending time with her husband and two daughters.