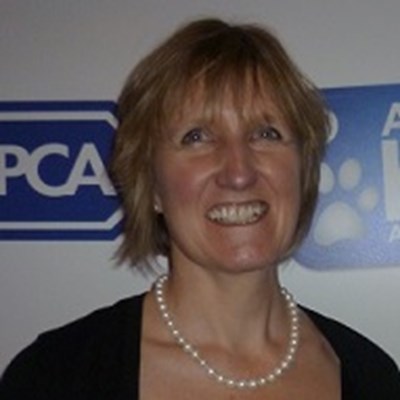 Managing Director
Katrina works with the Board of Trustees to develop the strategy for Pet Blood Bank, and with the team to ensure we achieve what we set out to do. She started her career in veterinary nursing before moving into veterinary management and has been working with Pet Blood Bank since 2010.
What Katrina loves most about working for Pet Blood Bank:
'Pet Blood Bank UK is a charity that has welfare at its heart, striving to make a difference to thousands of pets lives every year. I feel very lucky to work for such an incredible organisation where the whole team is so passionate about the cause. We also work with the most amazing pet owners who help us make sure blood is available when other dogs need it most.'
Katrina has three very active and fun loving German Shorthaired Pointers who also happen to be blood donors for Pet Blood Bank. Rannoch was a donor for many years until her 9th birthday when she retired; Esse and Teasel love all the fuss, cuddles and attention from the team.