BVetMed CertSAM DZooMed(Reptilian) MRCVS | Exotics Advisor
Craig is an RCVS Recognised Specialist in Zoo Medicine. He provides a personal and high quality first and second opinion service in exotic pet medicine and surgery at Chine House Veterinary Hospital. 
Read More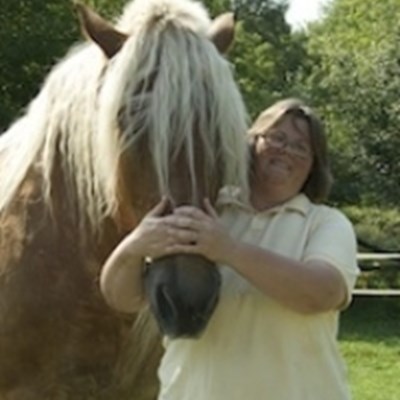 DVM | Veterinary Advisor
Anne is Chief Scientific Officer for The Platelet Farm LLC, responsible for researching and developing an Equine Freeze Dried Platelet Product for use in regenerative healing of tendons and ligaments.
Read More