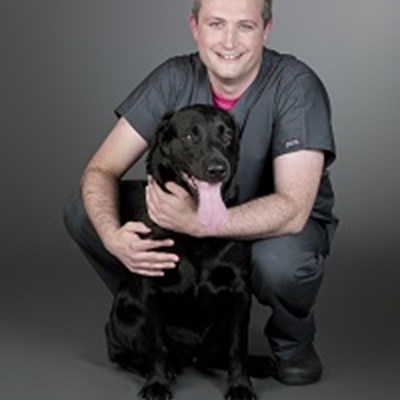 MA VetMB CertSAM DipECVIM-Ca FRCVS | Veterinary Advisor
Simon is a specialist in Small Animal Internal Medicine and has a particular interest in acute medicine. He graduated from the University of Cambridge in 2002 and after spending two years in small animal practice, undertook a residency in small animal medicine and intensive care at the University of Bristol.
He is a diplomat of the European College of Veterinary Internal Medicine and is currently Head of Internal Medicine at Dick White Referrals. Here he sees a range of medical cases as well as overseeing the residency and internship programmes.
He enjoys teaching and has lectured widely in the UK and Europe on a variety of subjects, including his passions of acute medicine, infectious disease and transfusion therapy.
Simon has given many transfusions during his career and lots of his patients have benefited from quick and convenient access to blood from Pet Blood Bank. He joined our Advisor Team to share his experience and enjoys providing support to colleagues in general practice.