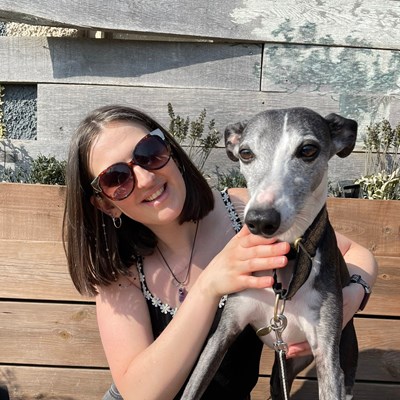 Stock and Distribution Coordinator
Katy works in our stock and distribution department and helps to ensure that our blood products get to where they need to be, when they need to be there!
Read More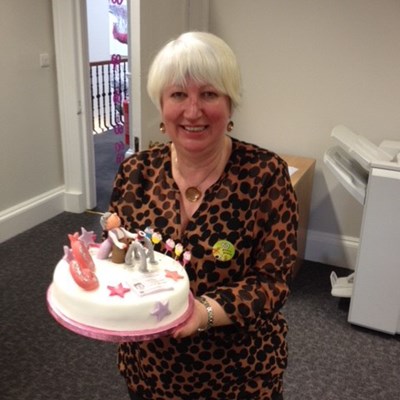 Finance Assistant
Doreen is our Finance Assistant. She supports our Finance Officer in looking after our money and cashflow. 
Read More