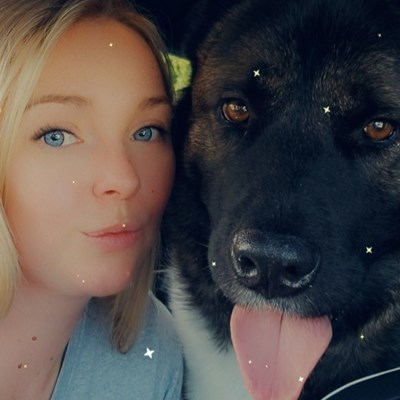 Session Coordinator
Prior to joining Pet Blood Bank, Emily worked with children for five years but always had a passion for animals and their welfare. She found the perfect opportunity to follow this passion by working for Pet Blood Bank as our Session Coordinator. Emily has undertaken many canine courses including canine nutrition, canine first aid, and understanding canine anxiety.
What Emily loves most about working for Pet Blood Bank:
'I love that I am working for a company that shares my own passion and love for animals.'
Outside of work, Emily enjoys spending time walking her family and own dog Yoshi and loves anything to do with crafts; crochet, candle making and cross stitch.