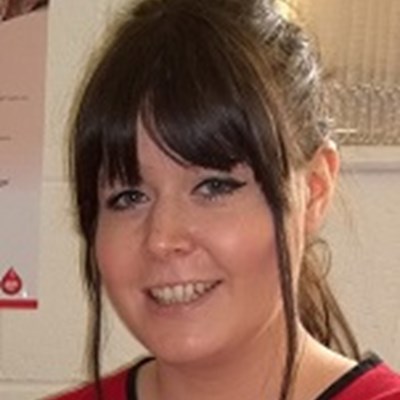 Host Venue Coordinator
Megan joined Pet Blood Bank in 2012 with a background in administration management and childcare. Megan is responsible for looking after all our fantastic host venues where we run donation sessions.
What Megan loves most about working for Pet Blood Bank:
'Seeing the difference Pet Blood Bank makes to pets and their owners in such desperate times makes you realise what an amazing job we all do, both individually and collectively as a team.'
Outside of work, Megan enjoys spending time with her daughter, partner and step-son and is kept busy with three cats and a Staffie-cross called Roxy at home.