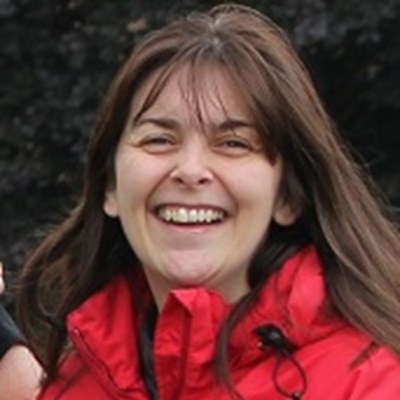 DipAVN (Surgical) RVN PCQI | Clinical Director
Wendy founded Pet Blood Bank UK in 2007, having sought both practical and feasibility advice from the National Blood Service and other established animal blood banks around the world, from the United States to Australia. Wendy now looks after the legislative side of Pet Blood Bank to maintain our Veterinary Medicine Directorate license along with promoting good transfusion practice within the UK profession.
What Wendy loves most about working for Pet Blood Bank:
'Having spent many years working in emergency and critical care, the need for quick and easy access to blood became more and more apparent and an avid interest in transfusion medicine was born. Plus, on a more personal note, I know all too well the importance of having blood available following the birth of my son.'
Outside of work, Wendy enjoys spending time with her two children and husband, an exotic animal vet specialist, and her ever growing menagerie.