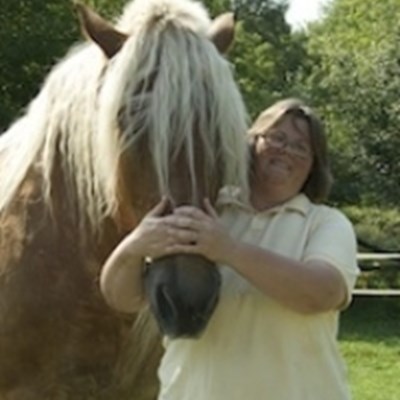 DVM | Veterinary Advisor
Anne is Chief Scientific Officer for The Platelet Farm LLC, responsible for researching and developing an Equine Freeze Dried Platelet Product for use in regenerative healing of tendons and ligaments. She was formally CEO & Chairman of ABRI, and is a nationally recognized expert in veterinary transfusion medicine. She has over 20 years experience in veterinary medicine and has been the recipient of several awards and honors in the industry.
Anne has been instrumental in identifying and performing research and overseeing commercialisation for blood products and point of care veterinary compatibility testing. She is a regular speaker and has published many industry papers on veterinary medicine and blood transfusion. She has been a practicing veterinarian since 1990, with experiences in Internal Medicine and Oncology at the Ann Arbor Animal Hospital, Ann Arbor, MI, and as Research Associate at the Immunohematology and Serology Laboratory, Michigan State University where she received an NIH Fellowship: Transfusion Medicine Academic Award.
Currently, as a member of the North American Veterinary Regenerative Medicine Association, she serves as a member of the Regulatory Affairs and Laboratory Standards committee. Anne is a founding member of the American Association of Veterinary Blood Banks. She is a founding member and current board member of the Association of Veterinary Hematology and Transfusion Medicine. She has also been involved with Washtenaw County Veterinary Association, Michigan Veterinary Medical Association, American Veterinary Medical Association, American Association of Blood Banks and Michigan Association of Blood Banks.  She received residency training in Internal Medicine-Small Animal Clinical Sciences from Michigan State University and received a Doctor of Veterinary Medicine at Auburn University.