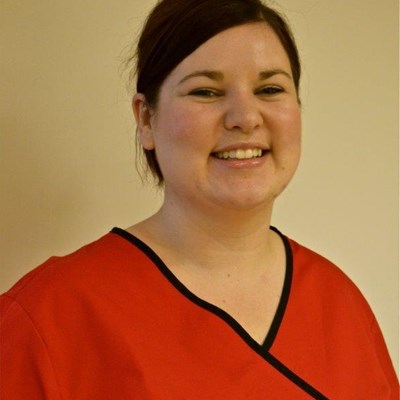 Distribution Manager
Emma joined Pet Blood Bank in 2010 as an Animal Care Assistant after completing a Foundation Degree in Animal Management and Welfare. Emma is now our Distribution Manager which involves managing all of our non-blood related stock, as well as looking after our veterinary customers. 
What Emma loves most about working for Pet Blood Bank:
'The best part of working for Pet Blood Bank is working with such a fantastic team, and knowing what we are doing along with all the wonderful donors, owners and volunteers is helping save so many pets lives. I love it when we get stories back from owners whose pets have been saved.'
Outside of work, Emma enjoys spending time with her husband and two young children.